FUZZ Guitar Show 2017 - part 4
Pelle Holmberg Group featuring Jojje Wadenius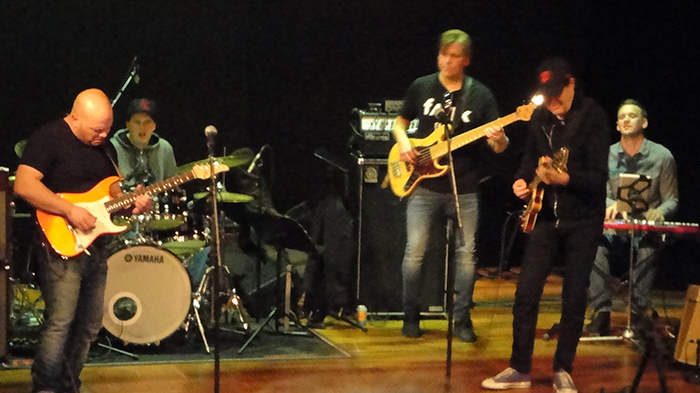 This year Pelle Holmberg Group played a set with guest player Jojje Wadenius, who's toured with Steely Dan, Simon and Garfunkel and was the house guitarist in Saturday Night Live for many years. The band was fantastic and Pelle Holmberg is definitely one of the more interesting players to keep an eye on today. He mixes sensitive dynamics with fiery runs with loads of musicality. He also writes interesting tunes. To my pleasure, they performed tunes from their almum "Ghost Ship".
Ruokangas Guitars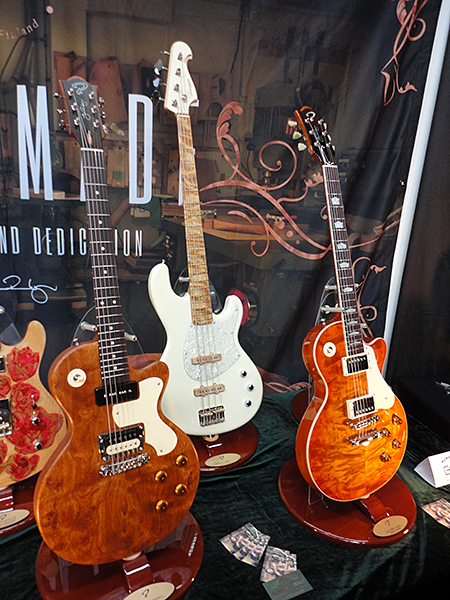 If you want everything done by hand I can definitely recommend Juha Ruokangas and his crew. They make the most wonderful guitars. Juha's designs lovingly borrows from famous guitars from the past but makes them uniquely his own. His trailblazing work with Thermo Timber and usage of local sustainable woods makeshis a a very interesting luthier.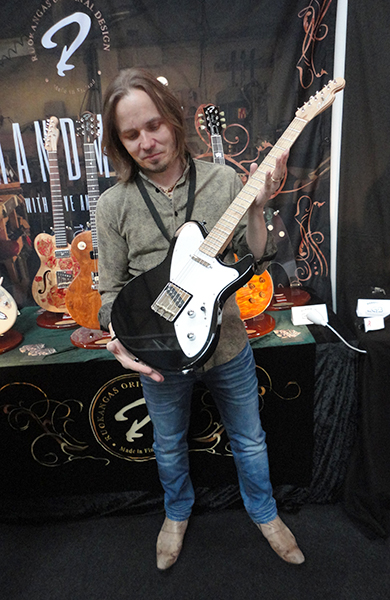 Here's Juha with his Mojo model.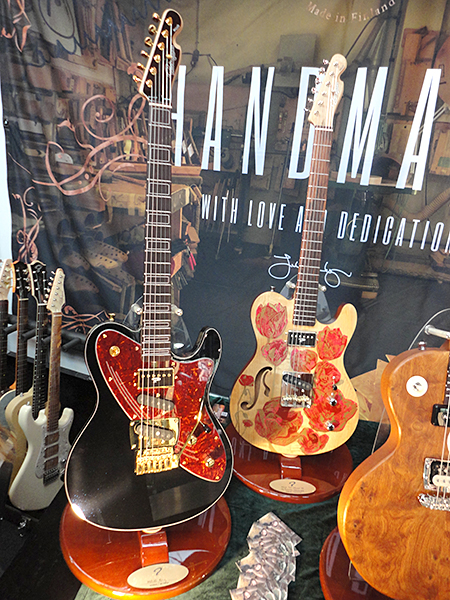 The Mojo King (to the right) is my favourite Ruokangas model. You may be forgiven for thinking it's a sort of Tele but, I assure you, it's so much more and such a fun guitar.
Sandberg Guitars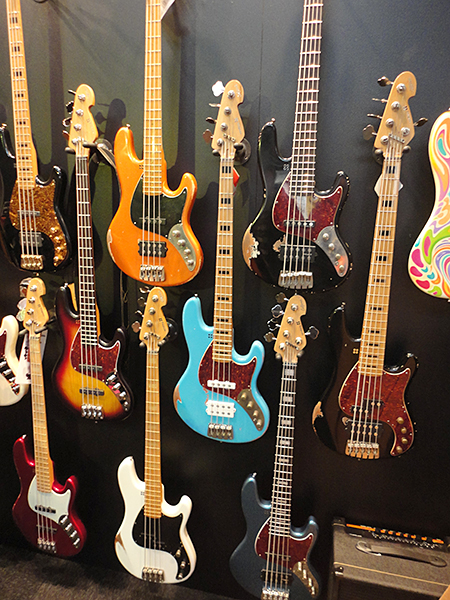 Despite the name Sandberg are most know for their excellent basses. Personally, I don't think you can get more bang for the buck than with a Sandberg bass.
Sandén Guitars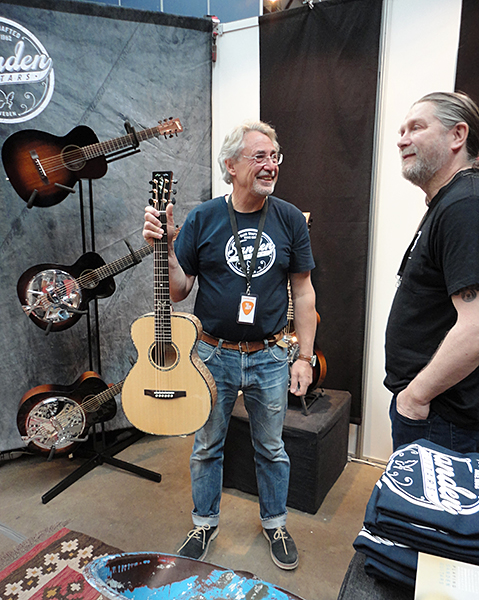 Master luthier Michael Sandén happily chatting away with a visitor and holding a beautiful small body guitar.
Soulman

Soulman is a Finish company that make pedalboards.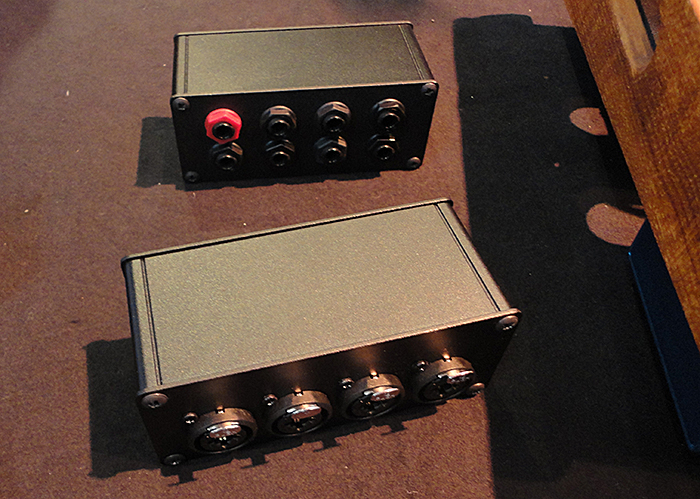 I really like the fact that it's sort of modular so you can decide what kind of connections you want.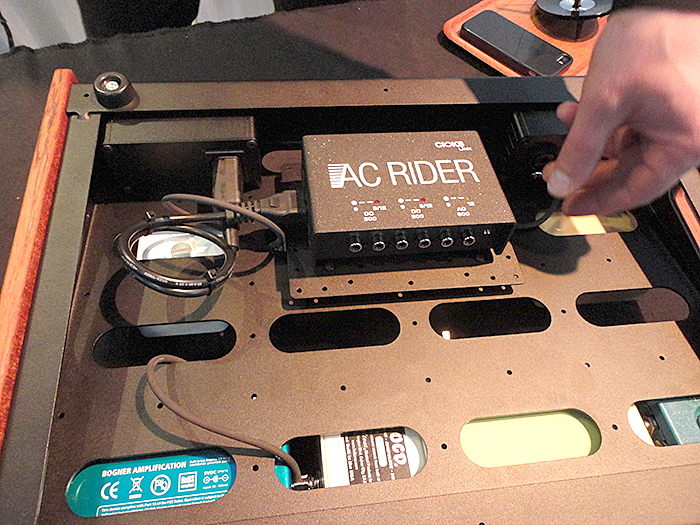 Here you can see the modules mounted underneath the board. There's space enough for a power supply. I like this company.