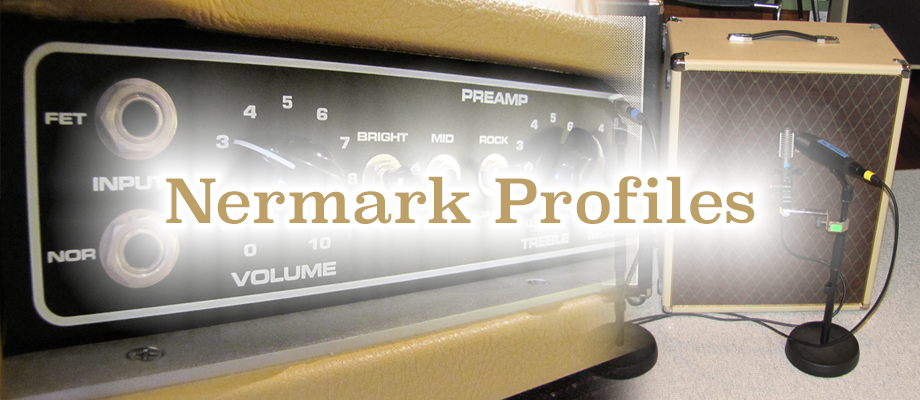 Kemper Profiles -
by Mats Nermark

Latest news ...
A really sweet clean strat sound!
I just posted my latest tune called Olivia in the Music section.
My Kemper profiles are now for sale!
If you like players like Larry Carlton, Robben Ford, John Mayer, Mike Landau then you will be happy! Get the profiles in the the Kemper Profiles section.
Official Kemper Mats Nermark Rig Pack in the works.
More info to come.
Reports and more reports!
For many years I have travelled to different trade shows and music related places all over the world. I've been to NAMM in Anaheim, Atlanta and Chicago. I've been to the Frankfurt Messe 30 times. I've gone to visit manufacturers in Nashville, Los Angeles, New York, Tokyo, Hamburg and many more places. I like to write so I have written detailed reports from many of my journeys.
I will soon start to make product reports as well. Stay tuned for that!